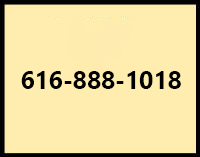 "PUPPIES"
Available Current Puppies,
Past Puppy Photo-Gallery & Planned Litters
All puppy pics below are previous Cross B puppies and samples of
the quality and type of puppies we produce.

Past Puppy

Past Puppy
Boozie's litter-mate "White Tiger" pictured above
now resides in France.
Additional example pictures of our puppies from previous litters below.